Welcome to our website portal
Since 1999 we have enjoyed many tandem expeditions, visiting over twenty countries. We are not particularly fit or young but, having retired early, we do have the time. The text and photographs are a unique record of these journeys, recorded as we experienced them. We hope you enjoy them and that they will also help and encourage others planning similar trips.
We have a range of other interests from researching and recording our family history to sailing and campaigning for improved cycling facilities. This portal, which is under development, gives access to all our web sites and pdf files currently available.
A tour of Tasmania is too good to be missed. In four weeks we plan to travel anticlockwise around the island with its spectacular scenery, quiet roads and comfortable places to stay.
Even Weymouth is too cold for us in winter. We are going south by ferry, train and bike. We plan some cycle touring, island hopping in the Canaries, and some skiing before the winter is over.
Autumn 2015 we are cycling from Hendaye SW France, back home to Weymouth. We will travel to Hendaye from Weymouth by train. We are taking the tandem with us and cycling across both London and Paris. We will ride mainly on he EV1 cycle route and then head across country to Cherbourg.
This summer we are cycling to Germany, Denmark, Sweden and Holland, doing over 2000km. The management wants to revisit with the stoker some of the places he saw on his 2010 tour. The terrain in most places is undulating, making for pleasant summer cycling. We will blog on the web pages as we go along.
John Surowiec and I cycled together from Belgrade to Lefkada. Last year John cycled from Portesham in Dorset to his father's village of Domacyny, Poland. This year he continued his ride to Lefkada. He says that by joining him in Belgrade I avoided the terrible time he says he had on the Hungarian plains.
A spring cycle tour near home is a great way to start the summer. In April 2011 We cycled from our front door in Weymouth to Plymouth via the lovely country lanes of Dorset and Devon. We crossed the Channel to Roscoff and rode to equally lovely places on our way to St Malo. The pages include videos, downloads for your GPS, mapping software and for Google Earth.
This web site has twelve detailed cycle routes for Weymouth and Portland. You can look at the routes at any scale and print them to take with you. The pages include downloads for your GPS, mapping software and for Google Earth. There are notes to help you along the way. Enjoy your ride. If you are interested in seeing how little Dorset County Council is doing for cyclists in this area have a look at the CTC/DCN comments on strategy.
The Canary Islands in winter are ideal for cycle touring but rather hilly. On this tour we visit Gran Canaria, Fuerteventura and Lanzarote. You can follow our progress using the easier routes and doing short days in the sun in 2010/2011. The pages will include downloads for your GPS, mapping software, and for Google Earth. Our weekly diary will help you along the way if you are considering a similar tour.
This site has downloadable GPS and Google Earth tracks of the route Ken and John cycled together between Lubeck in North Germany and Warsaw. There is much other useful and interesting information. John Surowiec http://www.johnspilgrimagetopoland.blogspot.com/ cycled from Portesham, Dorset to his father's village of Domacyny Poland, over 3000km. He followed his father's wartime tank tracks from Caen to north Germany. Ken then joined him at Lubeck, and they cycled together some 1200km to Warsaw.
The 2008/09 winter saw us off to Cuba. This was not just a cycle ride but a long journey. No air travel for us. We took trains to Barcelona and then going onwards by cargo ship via Canada to Cuba. We were then there for six weeks cycle touring. The return was back across the Atlantic to Italy and home by train. As usual we updated the web site as we went so that our friends could be part of our adventure.
In the northern winter of 2007/8 we travelled with our tandem again. We cycled across Italy and Greece, spent six weeks in Turkey and returned home from Cyprus. We travelled by cargo ship, one of the huge vehicle carrying roros which constantly circle Europe. We took less luggage than on previous trips, waving our credit card rather than risk camping.
We are campaigning for a continuous cycle route from Portland to Weymouth. Here is our vision of a route which will serve both commuters and tourists.
We run this popular off road cycling event on behalf of the CTC West Dorset Section. Here you will find the full information, the route and entry form. This site is sponsored by Dorchester Cycles.
In 2004 we cycled and sailed in Western Canada and crossed the Rockies four times. We think the photos are worth a look.
In the northern winter of 2006/7 we cycled on each of the Canary Islands and our experiences are recorded on this site.
In 2005 we cycled around Brittany, onwards to Ireland and then to Scotland, ending at Inverness. This was the first time we updated the web site during the ride.
We did this expedition in the spring of 2003 and were met by an unseasonal heat wave.
We cycled the northern half of Ireland from Dublin to West Donegal, down the west coast and back across the country to Dublin.
An expedition in 2002 taking in Holland, Germany, Denmark, Sweden and Norway and a cruise ship home.
To welcome in the new century we cycled home from Athens via Italy, Sicily, Sardinia, Corsica and France
Our first long expedition together in 1999. We cycled from Land's End to Muckle Flugga via Wales and Scotland including the Inner and Outer Hebrides and the Orkney and Shetland Isles.
We don't blog holidays but this is a journey of 1500 miles by Brompton, bus, ship, and even a car. We cycled on four islands and climbed on foot to the dizzy heights of 3718 metres.
For web sites please click on the pictures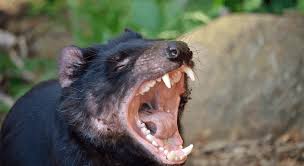 A Tasmanian Devil. Maybe see them in our four week 2019 cycle tour.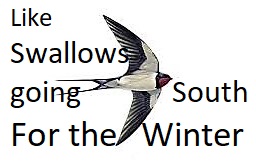 We are going south for the 2017/18 winter by ferry, train and bike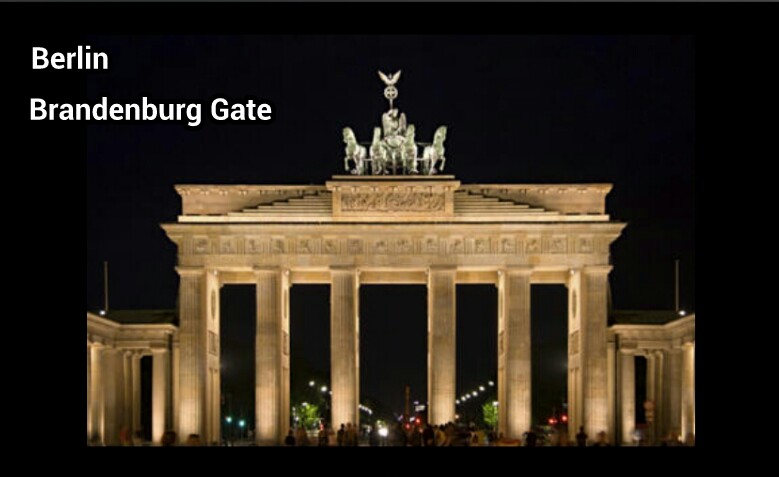 Northern Summer - Weymouth - Hamburg - Copenhagen - Sweden - Berlin - Amsterdam - Weymouth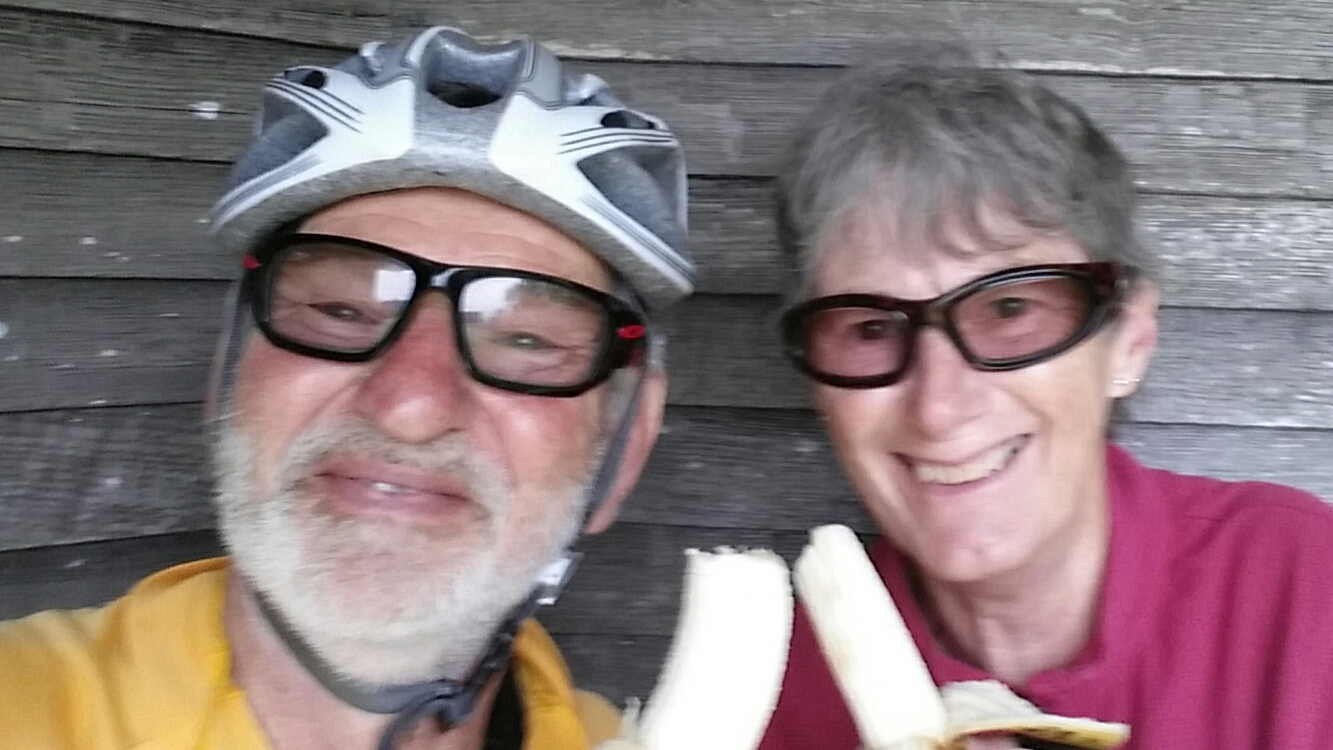 Hendaye to Weymouth by tandem mainly on the EV1 cycle route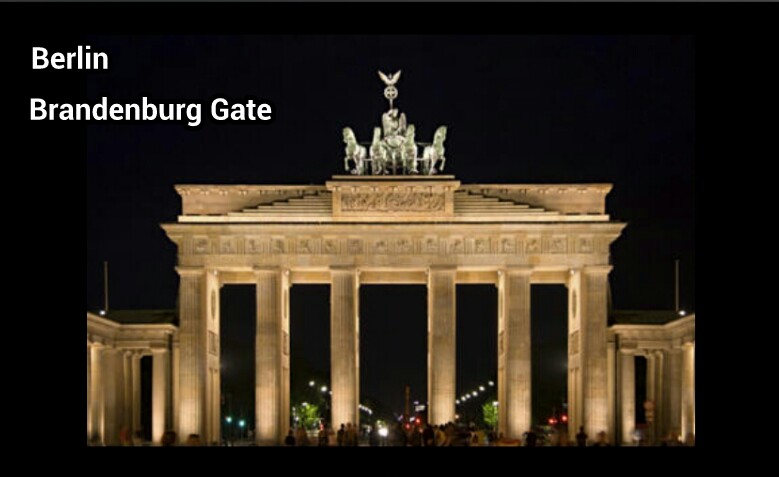 Northern Summer - Weymouth - Hamburg - Copenhagen - Sweden - Berlin - Amsterdam - Weymouth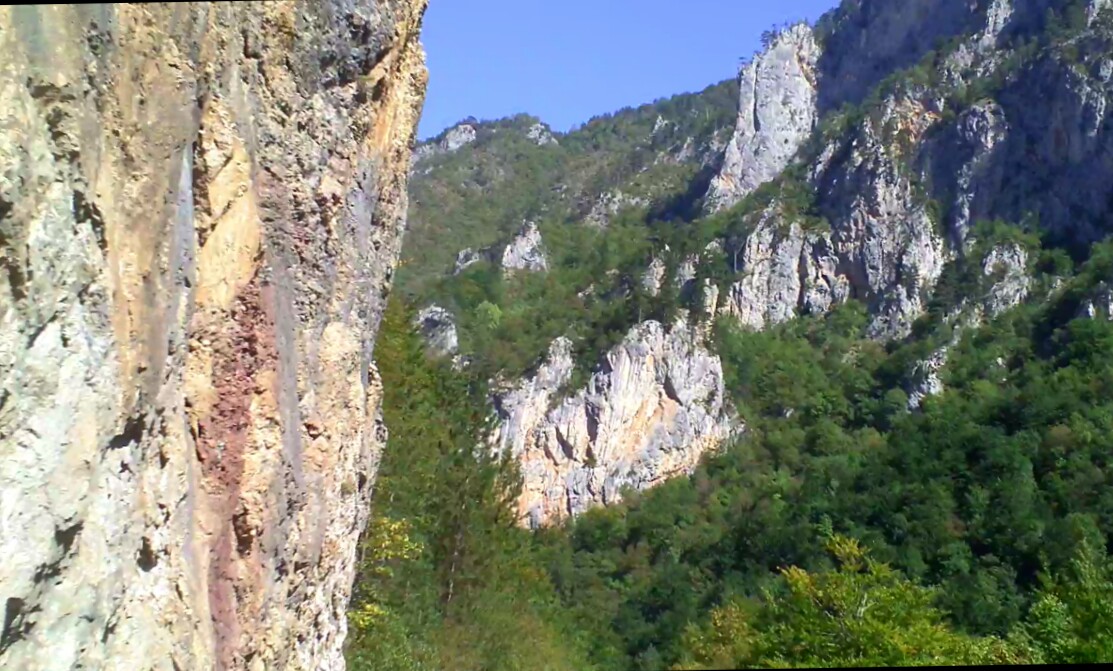 Belgrade to Greece - Serbia Montenegro Albania Greece
Cycle West - Weymouth Plymouth Roscoff St Malo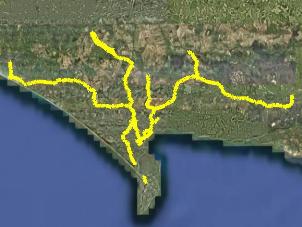 Cycle Routes Weymouth and Portland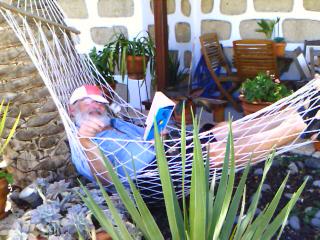 Canaries for Softies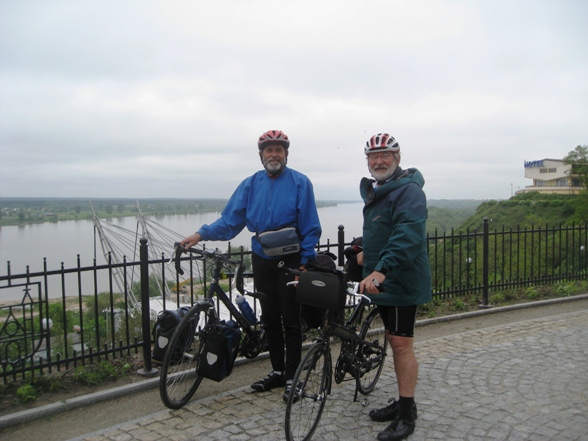 Lubeck to Warsaw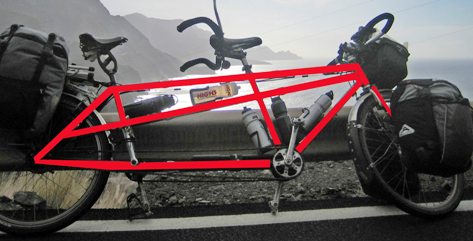 Red Tandem to Cuba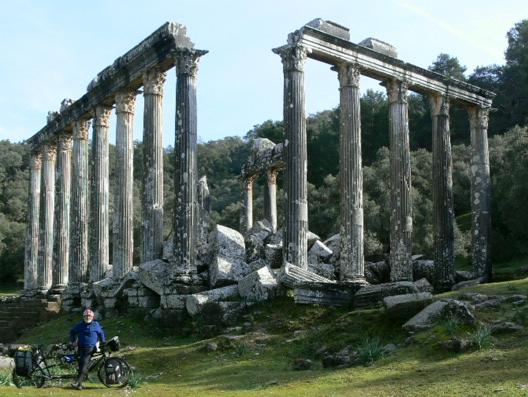 RoRo Tandem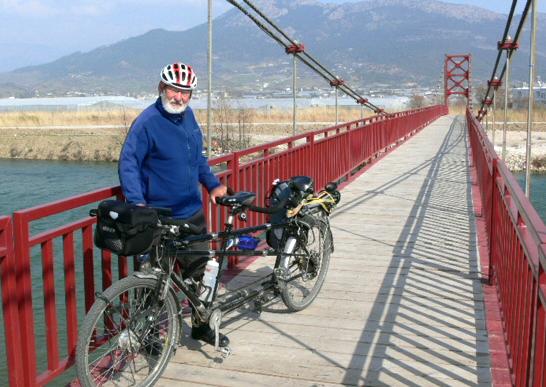 Chaingang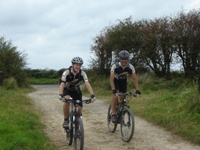 Dorset Dirt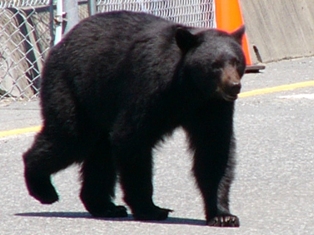 Canada 2004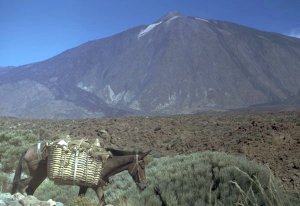 Canaries Tandem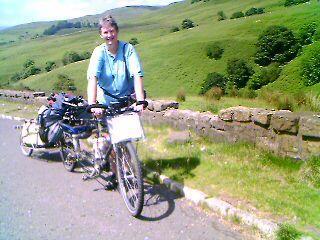 Inverness Clockwise