Contacts Information
We will be pleased to hear from you but in the first instance would appreciate it if you could email us by clicking with your mouse here Ken Reed. If you send us your contact details we will then get back to you. We are sorry to have to do this and it is not our normally open style but in view of the amount of spam and nuisance contacts we have no alternative.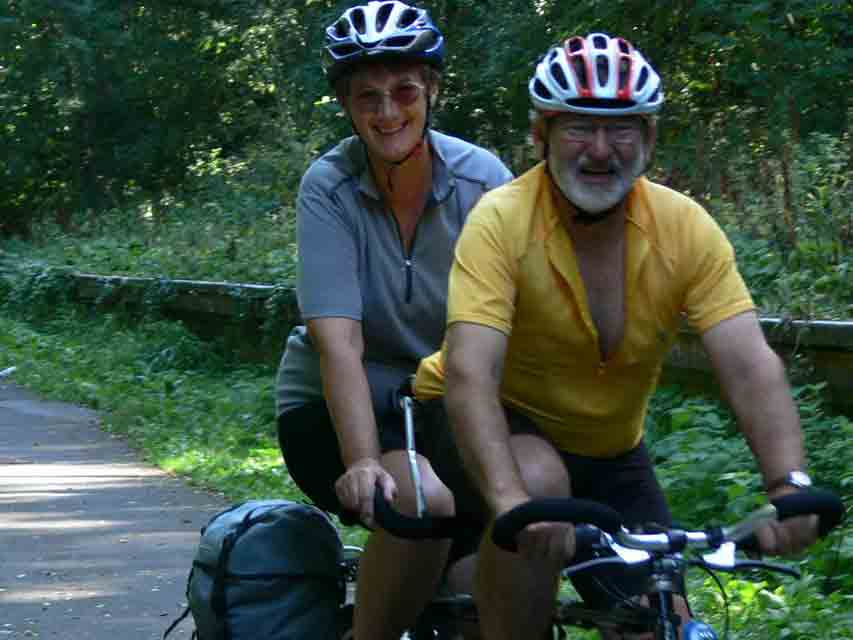 Anne Neale and Ken Reed
The Cyclists' Touring Club, West Dorset Section, is leading this initiative to extend the trail. If you would like to take part in the activities of the club you will be very welcome. We have regular club rides on Saturdays, Sundays and Wednesdays. We also have a range of cycling and social events which take place throughout the year. You do not need to join the CTC until you are sure that you are enjoying the activities, and non members are welcome. The Club also organises twelve open events each year for all abilities and types of cyclist. The largest has over 200 entrants.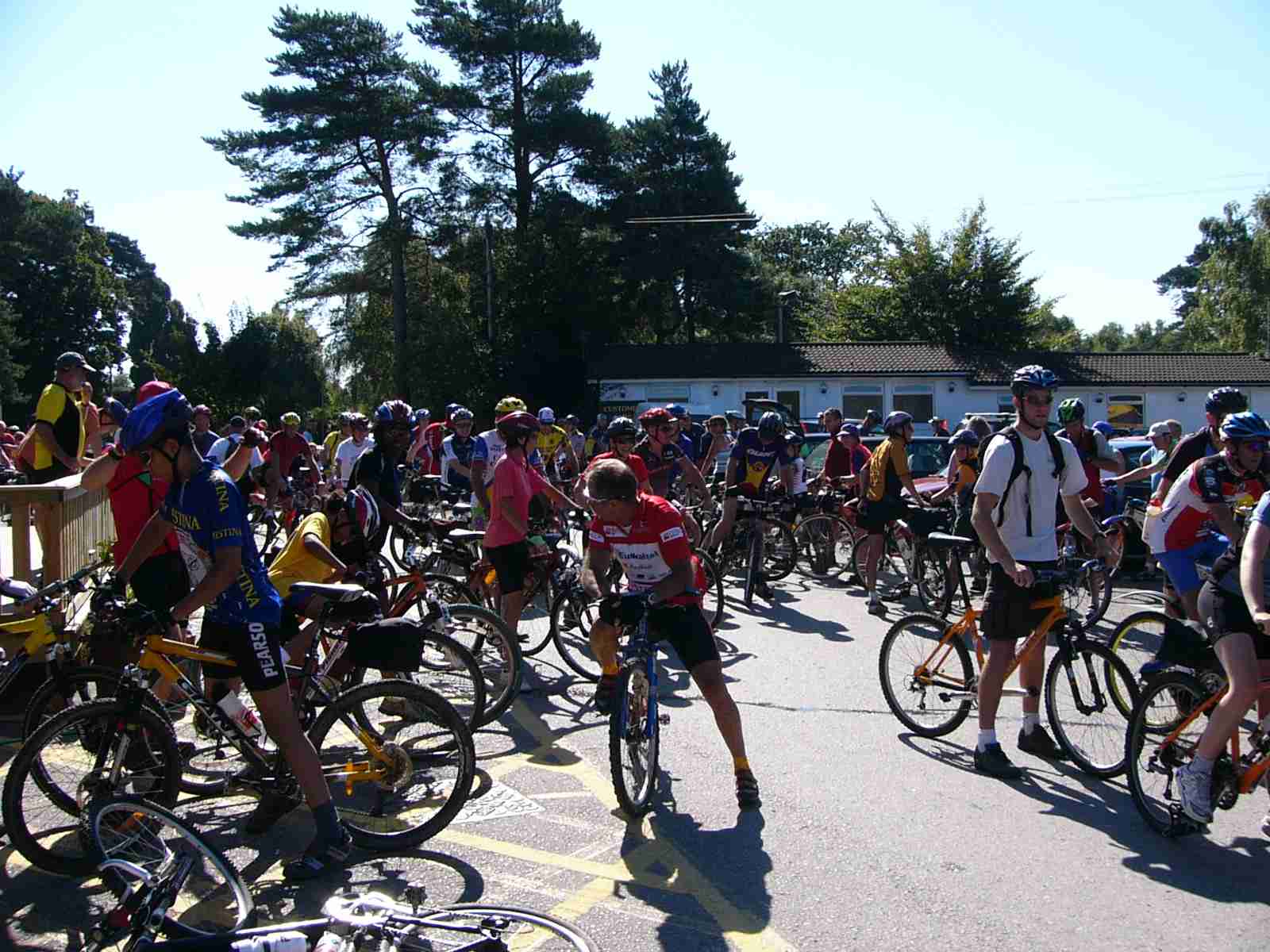 The Dorset Dirt, an Off Road event
The following are some web site links for the Cyclists' Touring Club and others related to this project.
Cyclists' Touring Club - Wessex District Association
Cyclists' Touring Club of Great Britain
Weymouth and Portland Borough Council - Cycling
Sustrans, the cycling charity which is building the National Cycle Network
Weymouth and Portland National Sailing Academy - to which the route gives access
Maps of Portland (showing the Royal Manor Art College Secondary School to which the route gives access)
Castle Cove Sailing Club - to which the route gives access
A site giving details of the Camel Trail